About Our Team
Dr. Bobby Kato has worked in the field of Behavioral / Mental Health since 2002. His experience includes: Serving as Program and Clinical Director for several Residential and Transitional Living Facilities. Drug Court Coordination, Case Management, Intense Outpatient Treatment, Peer Support Groups, Inpatient Addiction Psychiatric Treatment , Private Practice, College Professor and Mental Health Consultant to name a few. Through his experience, he has worked with adolescents and adults providing an array of clinical treatment modalities.
The Staff of Nova Lux (Latin meaning NEW LIGHT) Counseling consists of providers with qualifications that range from Art and Substance Abuse Therapy to Treating Acute and Chronic Trauma.
We offer In-Person and Telehealth Services; both available upon request.
If Interested, please send us a message to schedule an appointment to begin the process of working on the "New - You"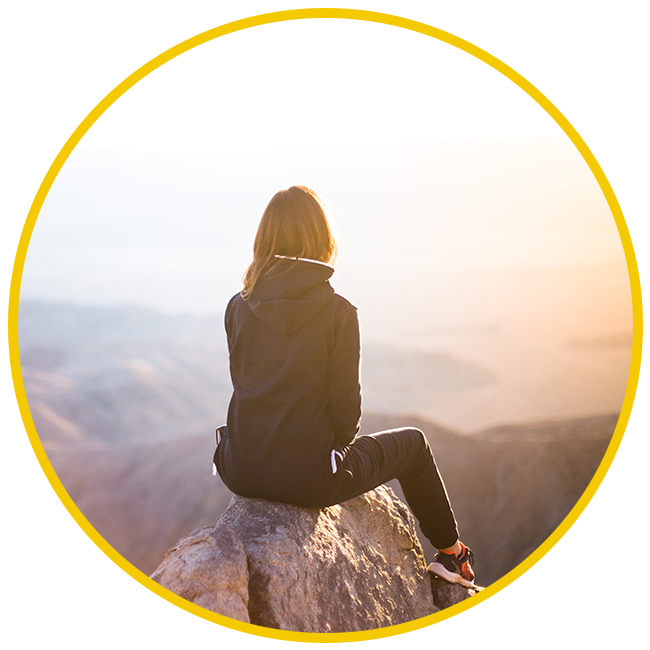 Why Choose Us?
You will discover that our services are customized to fit the needs of the client to assist with comfortability and positive results.